The connected
marina experience
Boater solutions
adapted to your needs
Falco offers to its partenaire ports a flexible and scalable
et évolutive solution to help them develop new services.
de nouveaux services. Une plateforme d'innovation
sans précédent pour enrichir et diversifier
l'offre des services portuaires.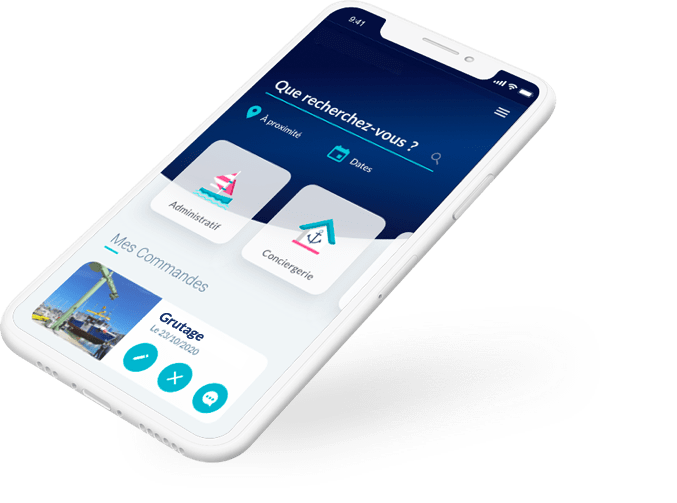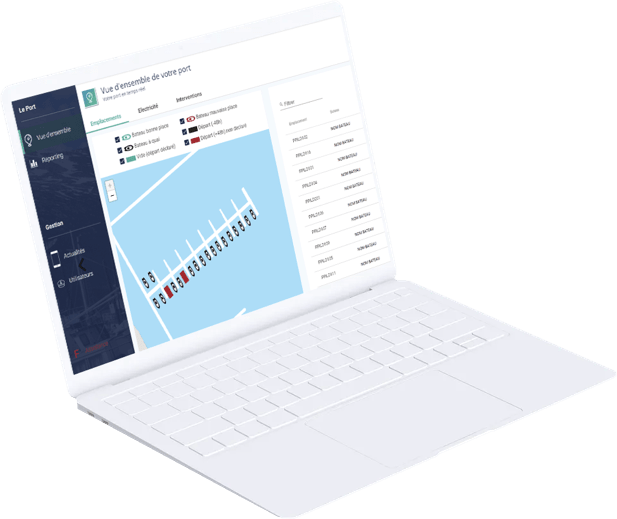 Boating is evolving
and so should you!
The Falco connected marina means more responsive teams and more satisfied boaters.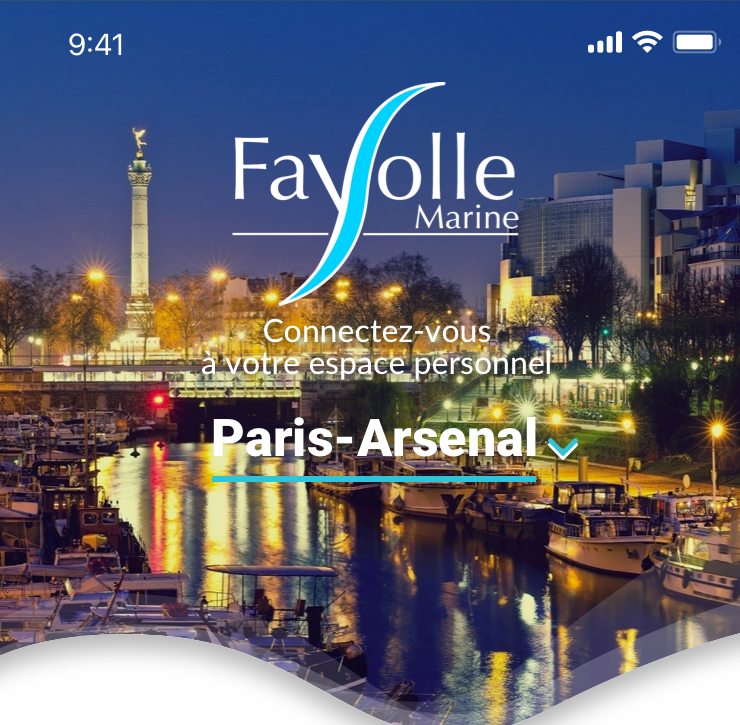 The Port de l'Arsenal (Paris, Bastille) offers the Falco boater app to its boaters.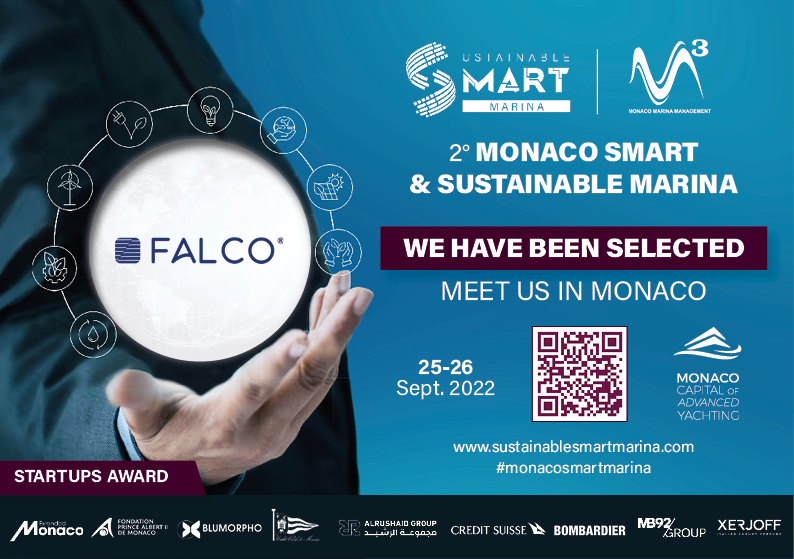 Le jury a choisi Falco parmi un panel de start-up innovantes dans la catégorie « Mobility and services » au Monaco Smart & Sustainable Marina 2022 Award.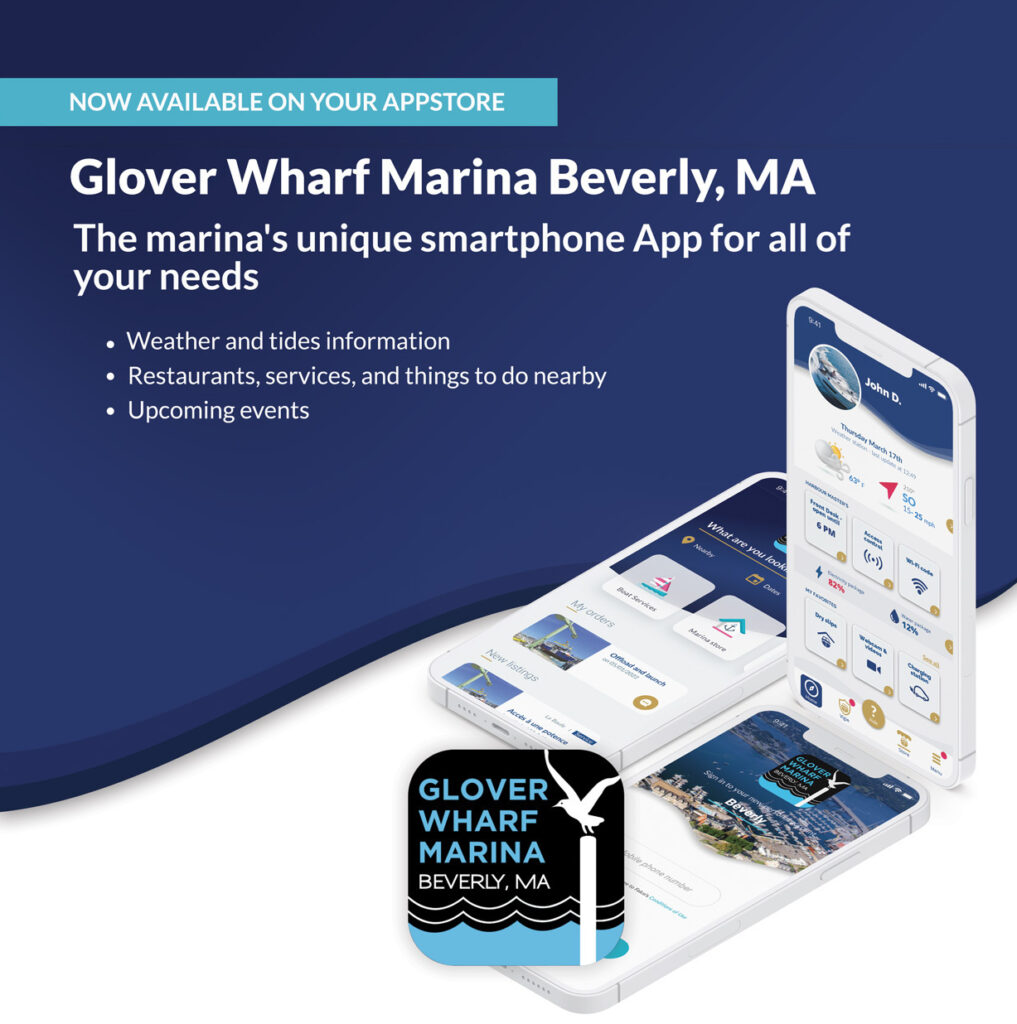 Massachusetts Marine Trades Association et Glover Wharf Marina publient un communiqué de presse sur l'application plaisancier Falco, offerte par la marina à ces plaisanciers.