The connected
marina experience
Boater solutions
adapted to your needs
Falco offers to its partenaire ports a flexible and scalable
et évolutive solution to help them develop new services.
de nouveaux services. Une plateforme d'innovation
sans précédent pour enrichir et diversifier
l'offre des services portuaires.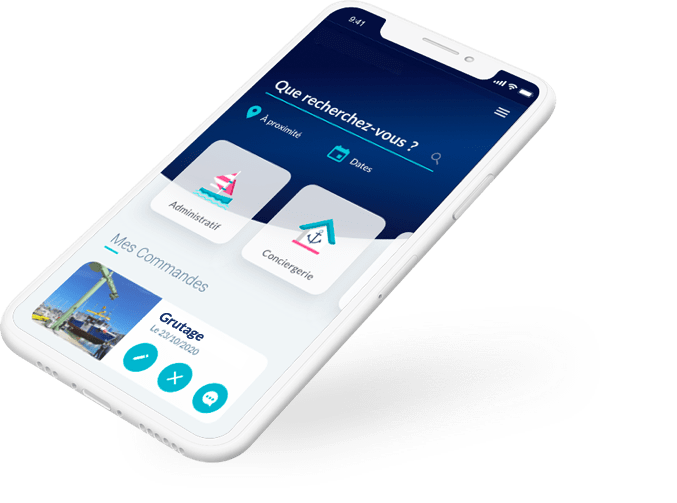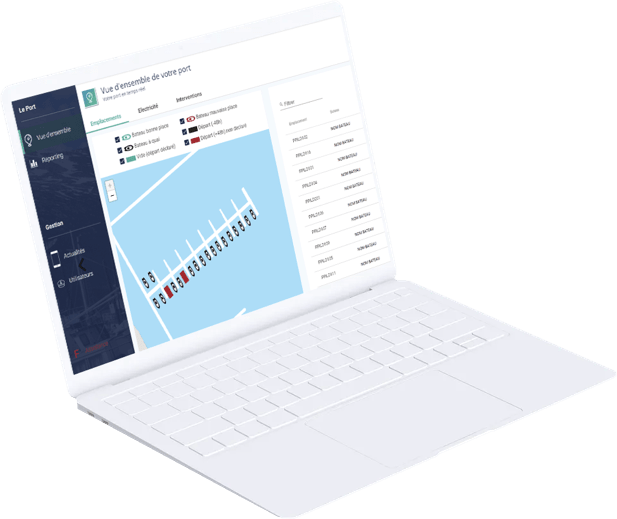 Boating is evolving
and so should you!
The Falco connected marina means more responsive teams and more satisfied boaters.

Commence
avec un succès !
2 years after the Nautic Award, Falco wins the Embedded Trophy - recognition for a disruptive technology in a sector going through a transition.

 
We are once again renewing our commitment to our 15 partner marinas, to pursue our contribution to the digital and environmental transition of yachting.
Do you have a project?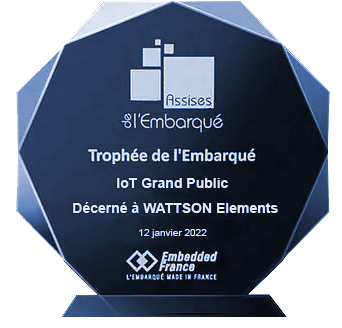 Trophée de l'Embarqué 2021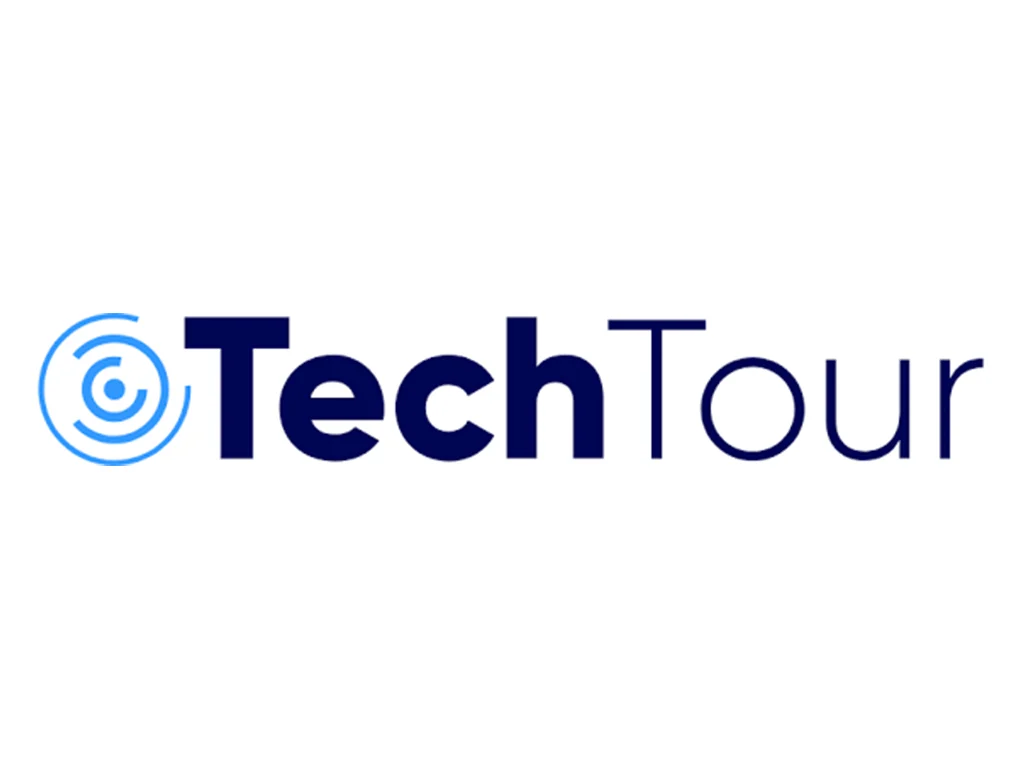 Falco fait parti des 9 startups sélectionnées au concours de pitch de l'édition 2022 de Tech Tour France Transfer Invest.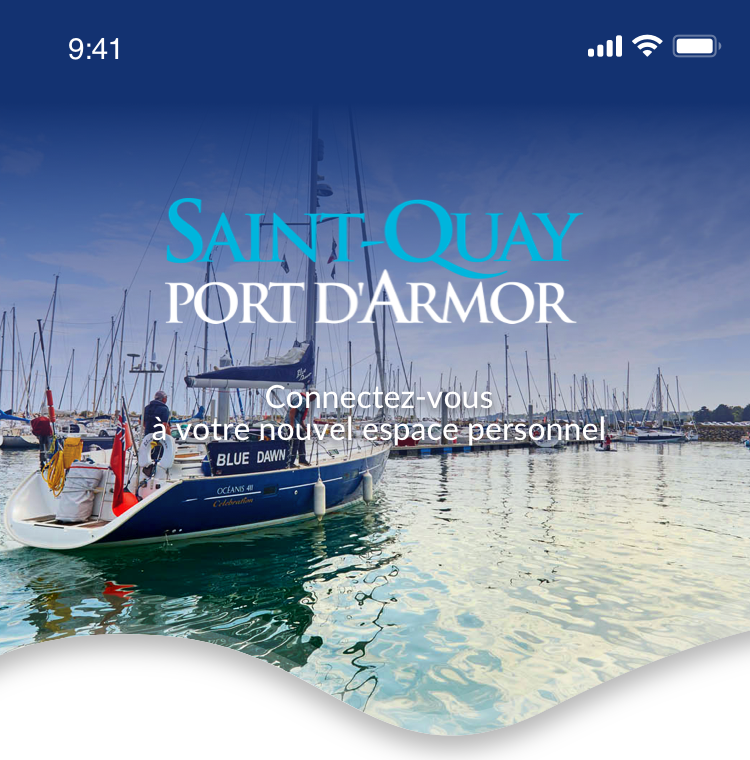 Saint-Quay Port d'Armor se dote des solutions Falco pour enrichir son offre de services à destination de ses plaisanciers.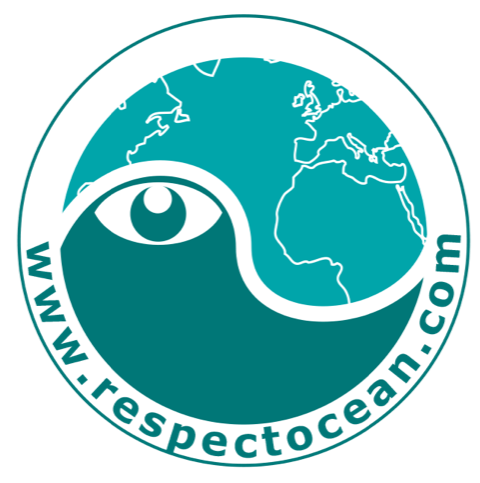 L'équipage de Falco rejoint RespectOcean, un réseau d'acteurs engagés dans la protection des océans!