The connected
marina experience
Boater solutions
adapted to your needs
Falco delivers flexible and scalable solutions
that enable marinas to create new boater services.
Our innovative platform supports
a richer more diversified boating experience.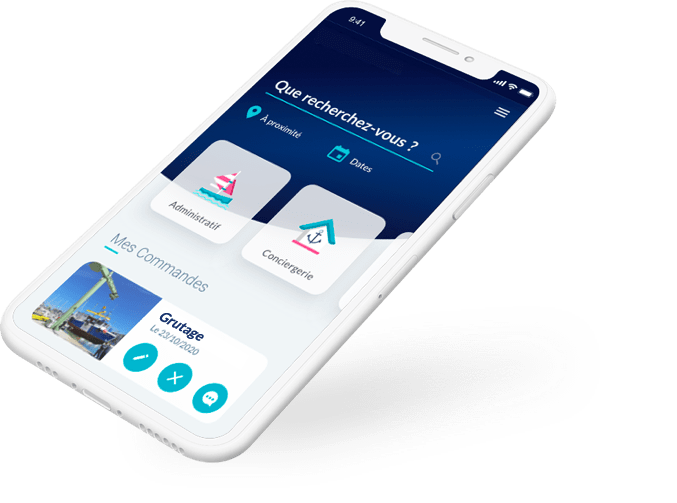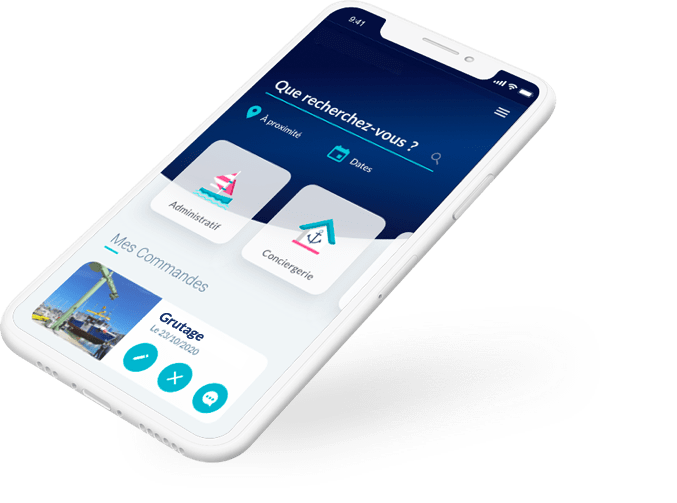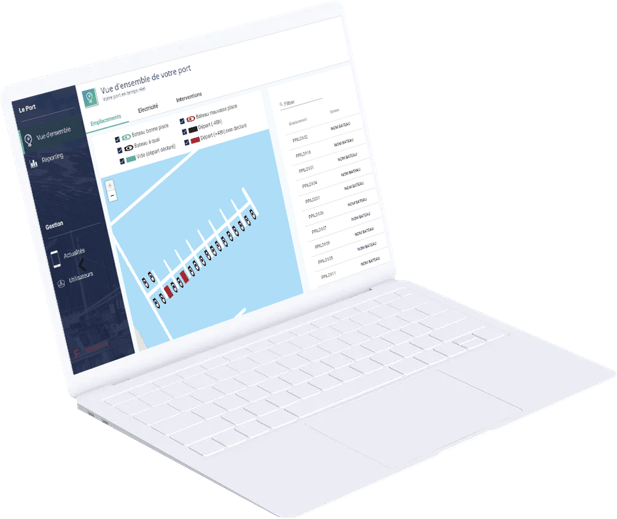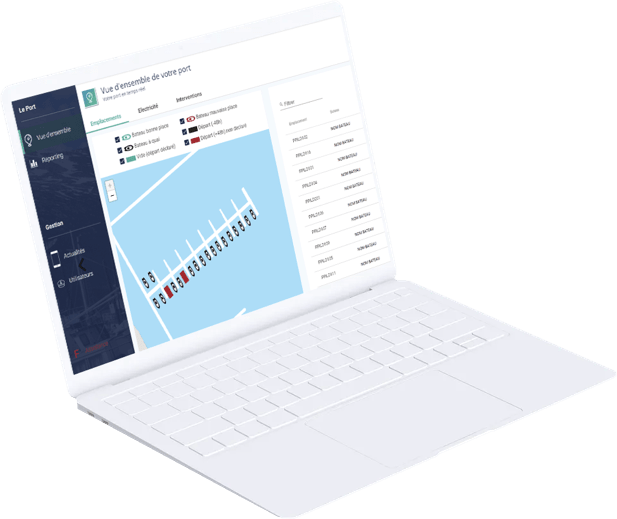 Boating is evolving
and so should you!
The Falco connected marina means more responsive teams and more satisfied boaters.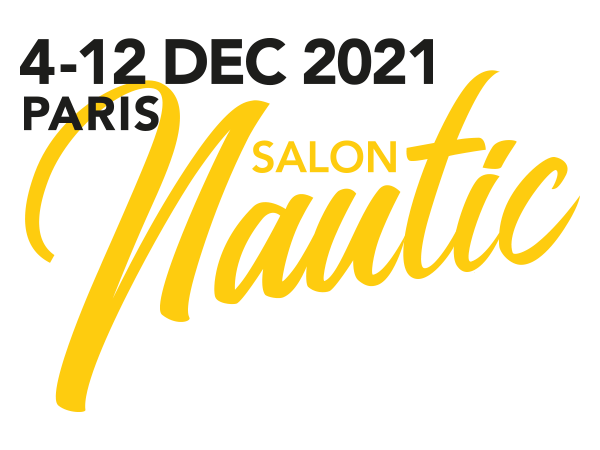 Retrouvez notre équipe et les solutions Falco au
Salon Nautic de Paris 
du 4 au 12 décembre à la Porte de Versailles (stand 1 D 61)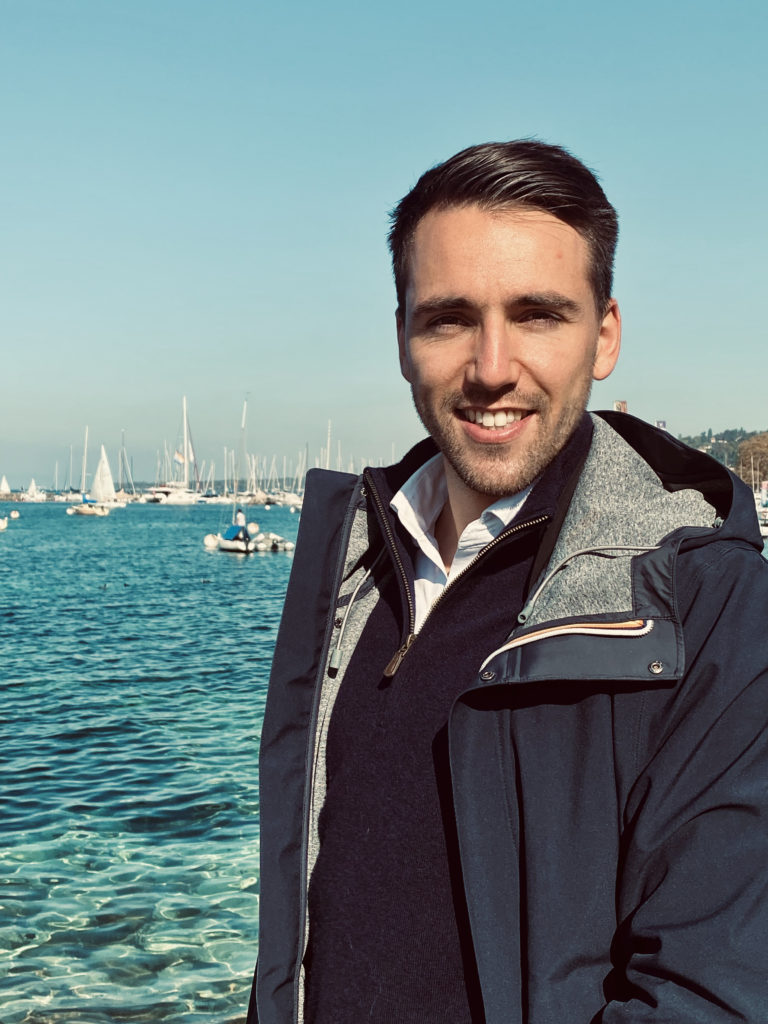 Aujourd'hui, nous vous présentons Maxime, responsable commercial, qui nous a rejoint en octobre. Bienvenue, Maxime !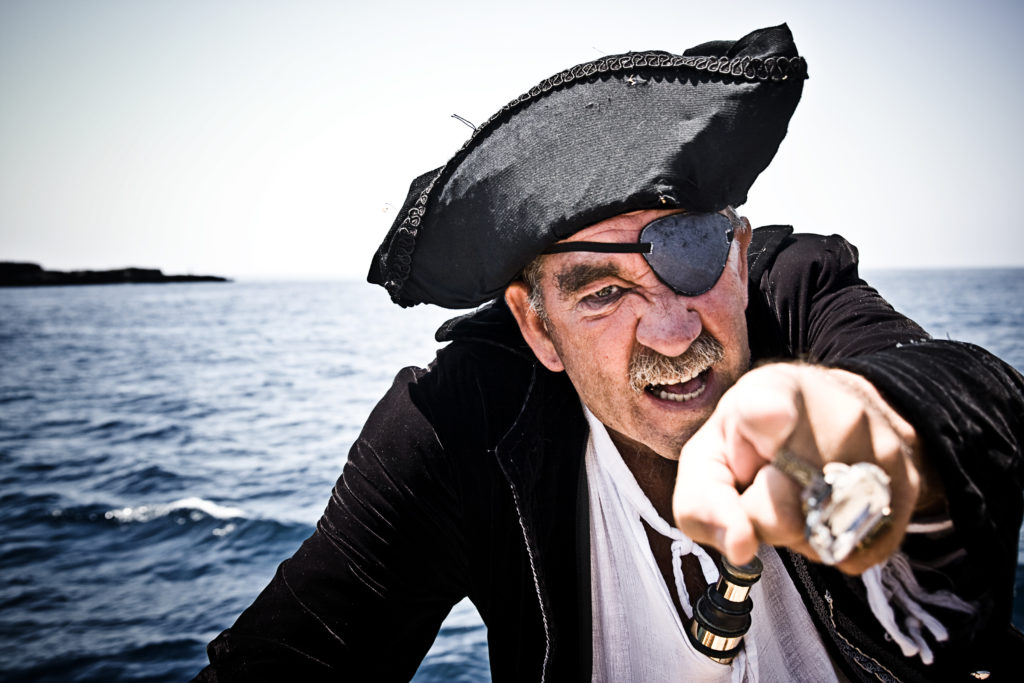 Front-end / Web Developer Mid React / React-Native / Angular Date : 29 octobre 2021 Description Type de contrat : CDI (Pas d'alternance) Lieu : WAI, Boulevard Poissonnière, […]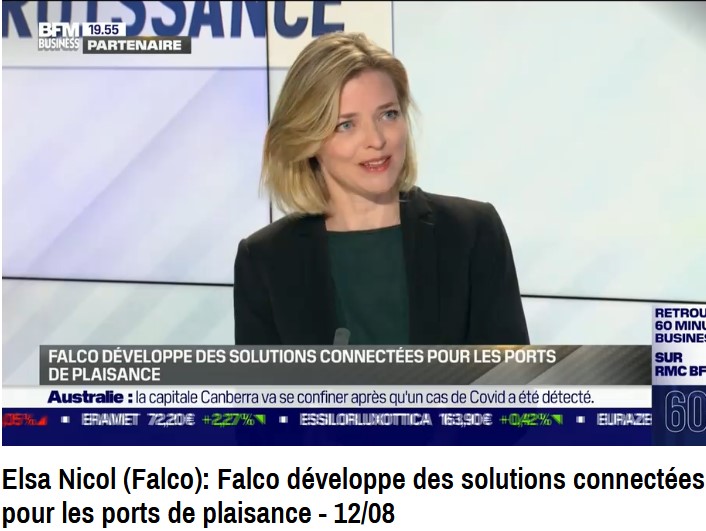 Elsa Nicol, notre CEO, était l'invitée de l'émission Objectif croissance de BFM TV. Visionnez sa prise de parole en reply !