The connected
marina experience
Boater solutions
adapted to your needs
Falco delivers flexible and scalable solutions
that enable marinas to create new boater services.
Our innovative platform supports
a richer more diversified boating experience.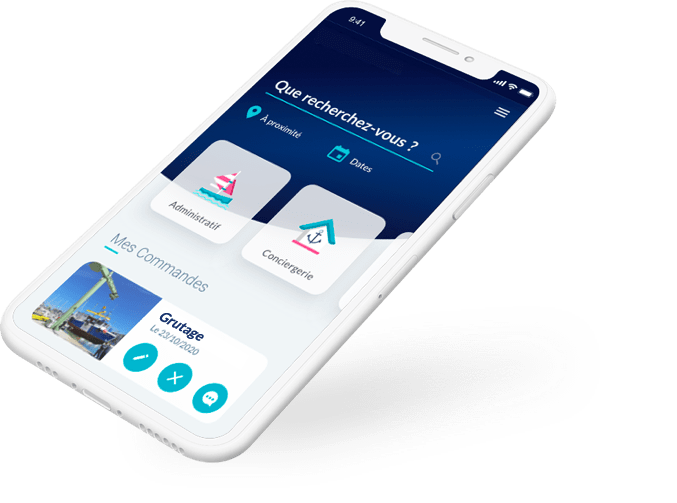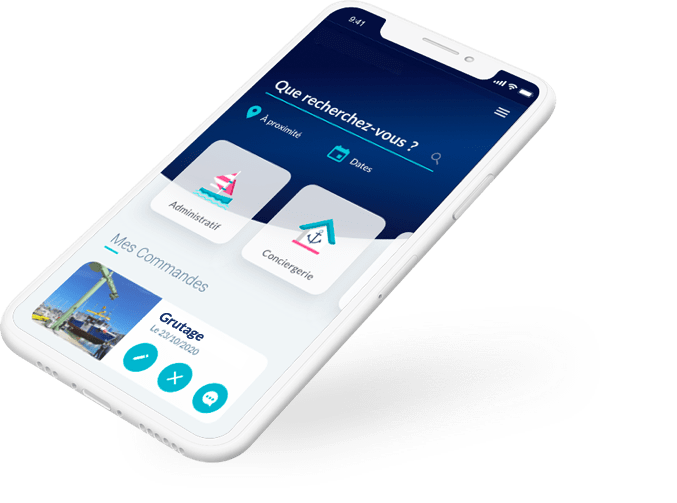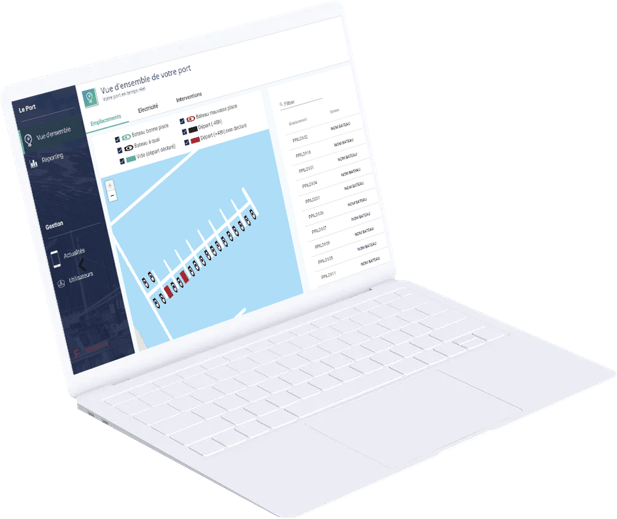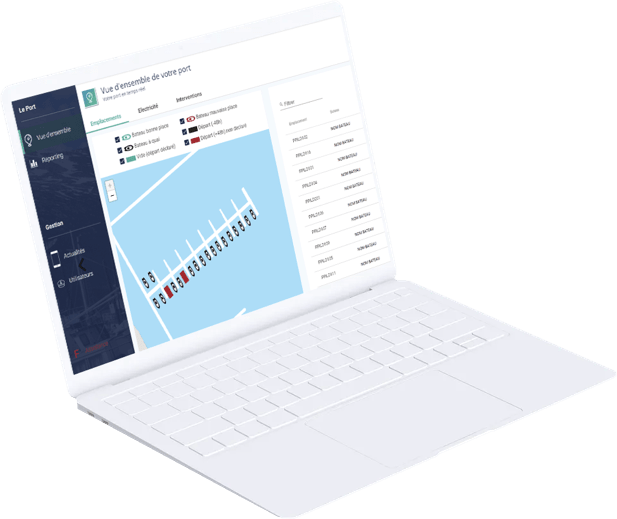 Boating is evolving
and so should you!
The Falco connected marina means more responsive teams and more satisfied boaters.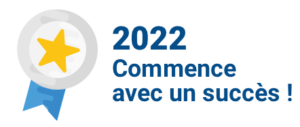 2 ans après le Prix du Nautic, Falco remporte le Trophée de l'Embarqué - la consécration d'une technologie disruptive pour un secteur en pleine transition.

 
Cette année encore, nous renouvelons notre engagement auprès de nos 15 ports partenaires, pour continuer à apporter notre contribution à la transition digitale et environnementale de la plaisance.
Vous avez un projet ?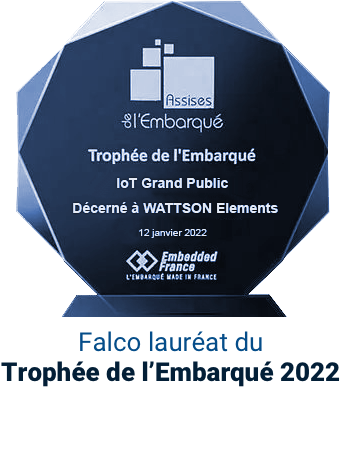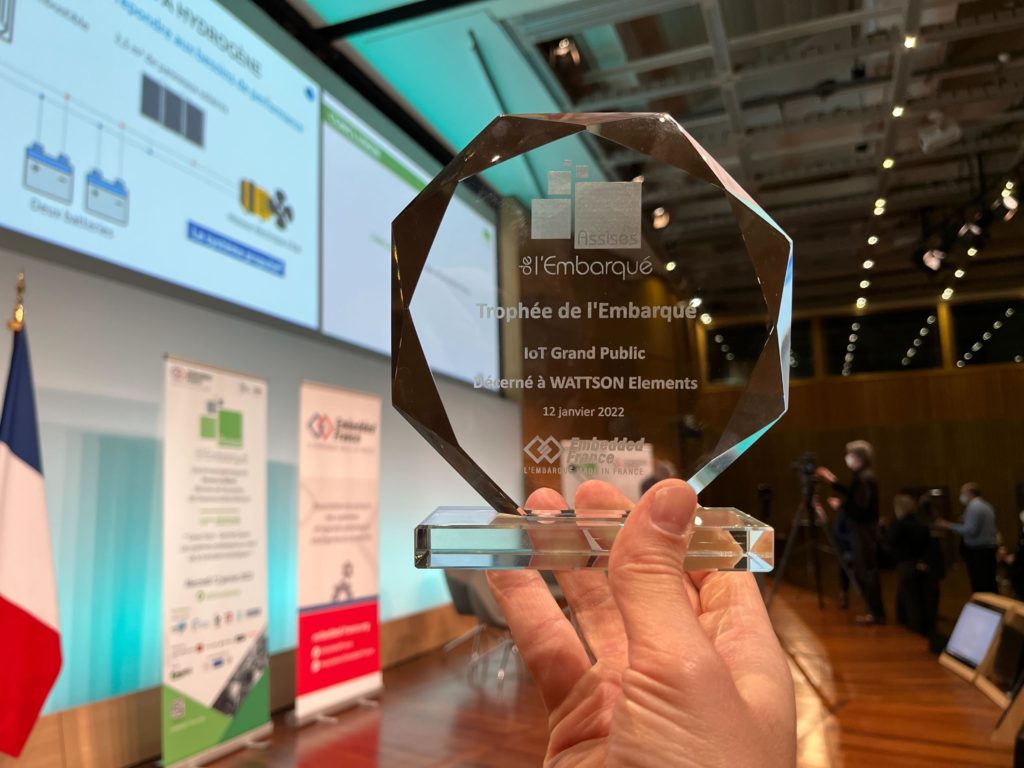 Nous venons de remporter le Trophée de l'IoT grand public aux Assises de l'Embarqué qui s'est tenu à Bercy le 12 janvier 2022.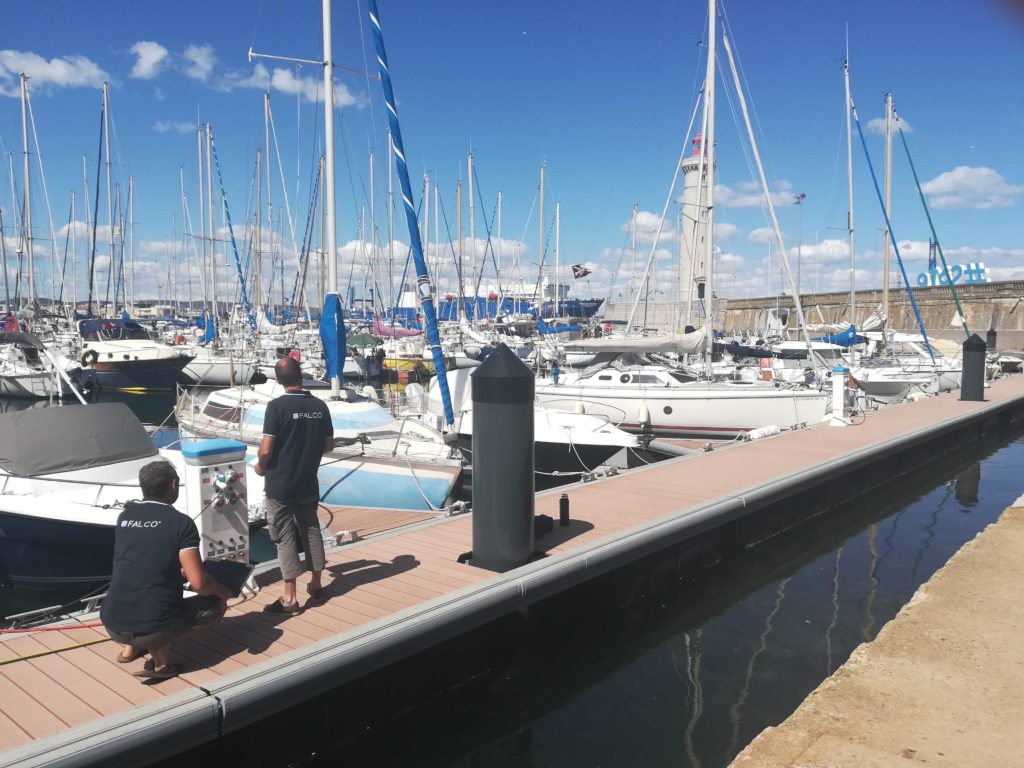 La société Falco propose une série d'équipements et d'outils numériques pour la gestion des ports et mouillages de plaisance. Au-delà des services aux opérateurs et aux plaisanciers, il s'agit d'un levier pour accélérer l'évolution vers des ports et un nautisme plus vertueux.