The connected
marina experience

The digital transition
of the marina industry is happening now!
Falco's digital tools allow marinas to reduce operational costs and improve customer satisfaction with:

- automated renewals of contracts & waiting lists,
- quick and simple access to marina information and services for customers,
- the digitalization of the marina's operations & logistics,
Falco is leading the marina industry's digital transition.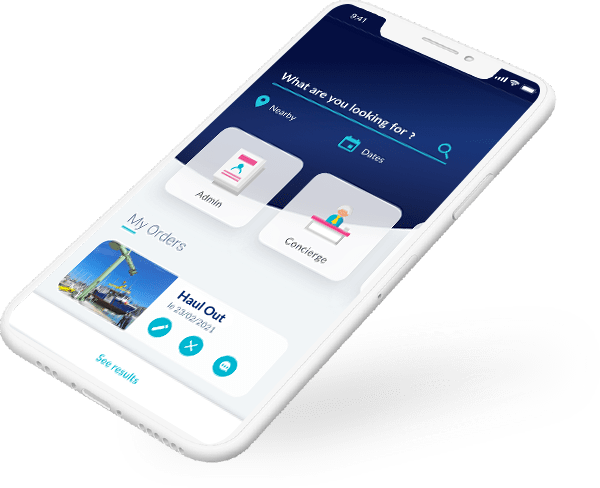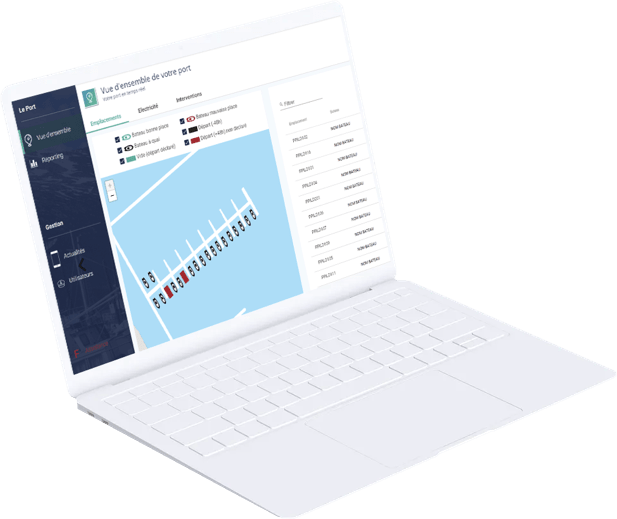 The economic and sustainable transition of marinas is also now!
Falco supports you with the economic and sustainable transition of your marina by optimizing your profitability.
Our wireless sensor technology interconnects your marina by giving you real-time access to:
- electrical consumption,
- accurate occupancy and inventory of slips and moorings,
- security of your infrastructures,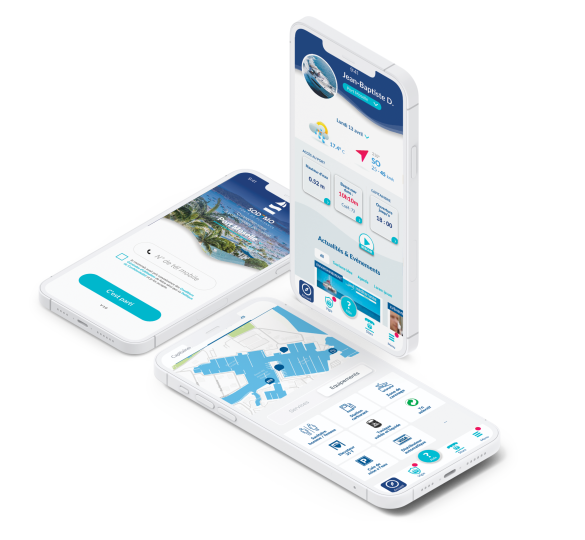 La Sodemo NC (Nouvelle-Calédonie) lance son application portuaire. L'application n'est pas réservée aux seuls plaisanciers, mais il est téléchargeable et accessibles par tous les usagers du port.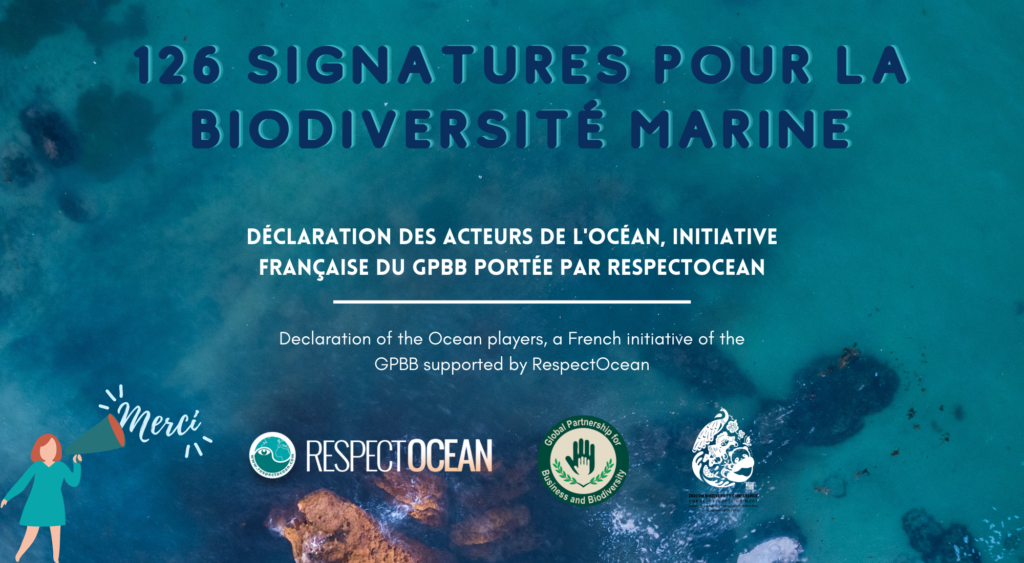 Prior to COP 15 of the Convention on Biological Diversity in early December in Montreal, more than 125 French maritim actors signed the "Declaration of the Ocean Players", a French initiative of the GPBB supporter by Respect Ocean.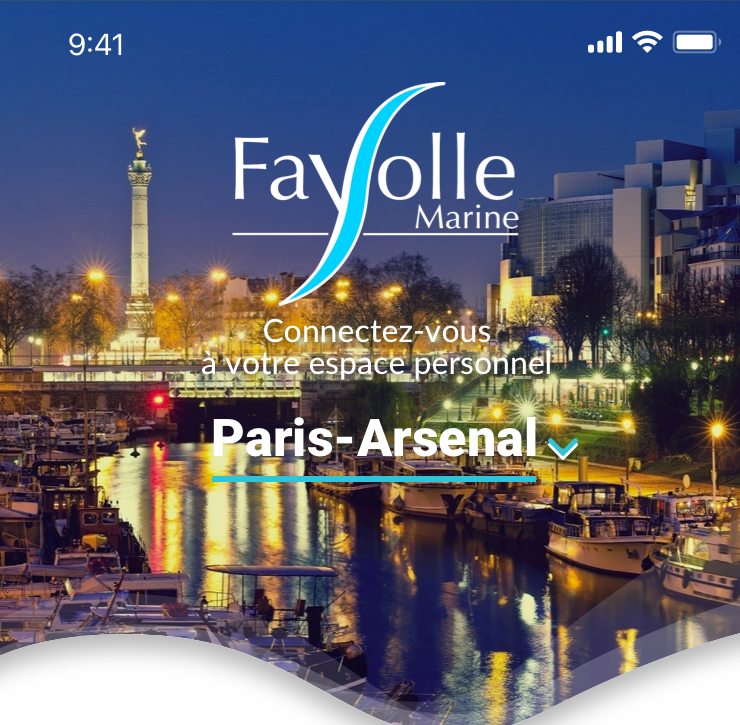 The Port de l'Arsenal (Paris, Bastille) offers the Falco boater app to its boaters.