The connected
marina experience

The digital transition
of the marina industry is happening now!
Falco's digital tools allow marinas to reduce operational costs and improve customer satisfaction with:

- automated renewals of contracts & waiting lists,
- quick and simple access to marina information and services for customers,
- the digitalization of the marina's operations & logistics,
Falco is leading the marina industry's digital transition.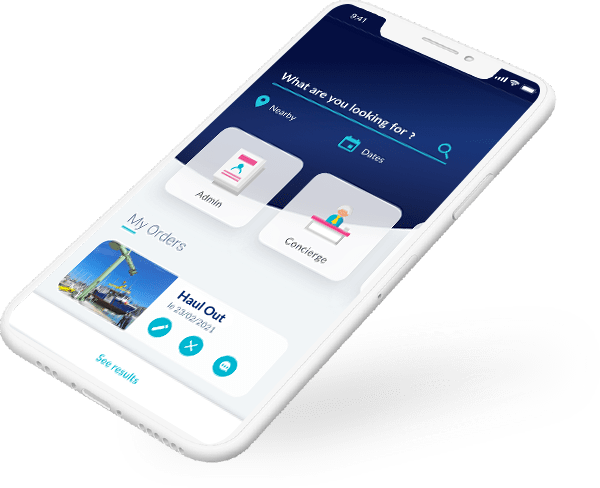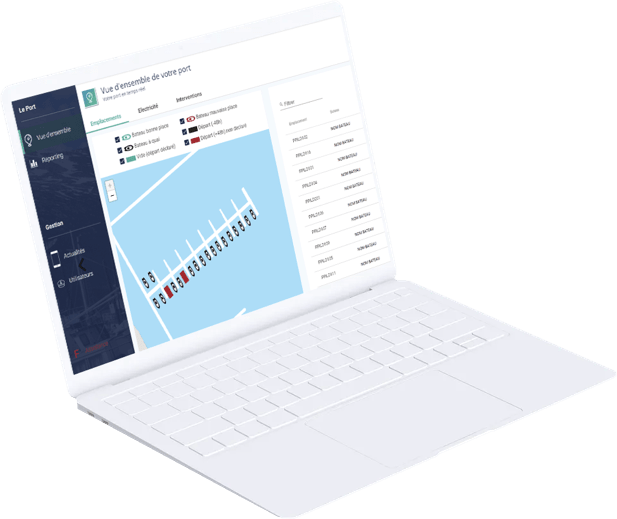 The economic and sustainable transition of marinas is also now!
Falco supports you with the economic and sustainable transition of your marina by optimizing your profitability.
Our wireless sensor technology interconnects your marina by giving you real-time access to:
- electrical consumption,
- accurate occupancy and inventory of slips and moorings,
- security of your infrastructures,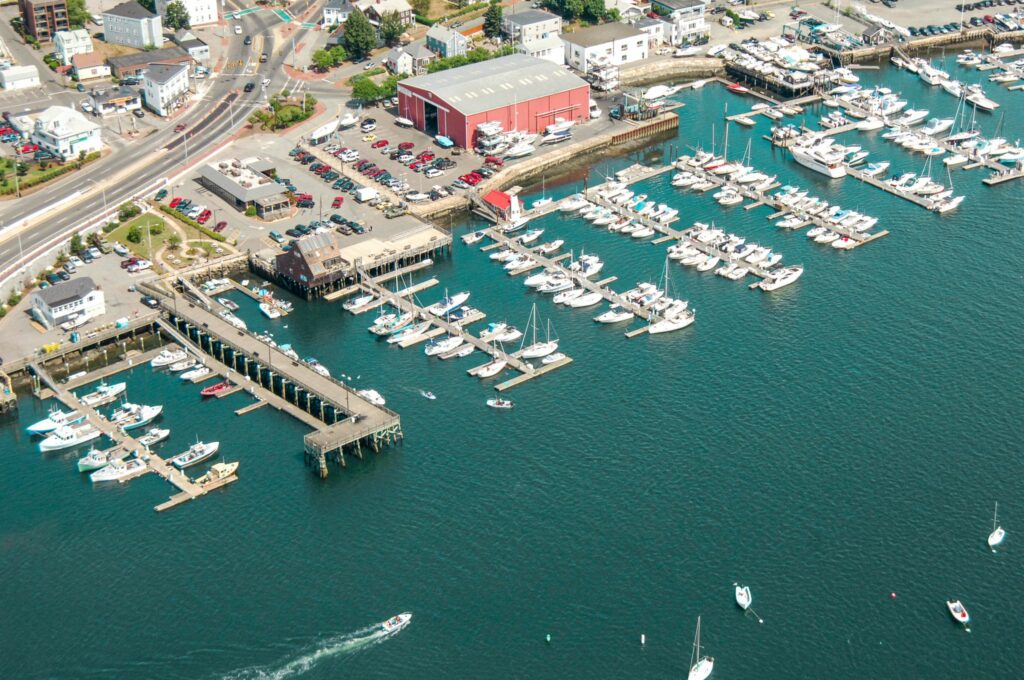 Our valued client, Glover Wharf Marina in Beverly, Massachusetts, has taken a giant leap forward by adding a new set of wireless electrical metering sensors to their existing Falco ecosystem!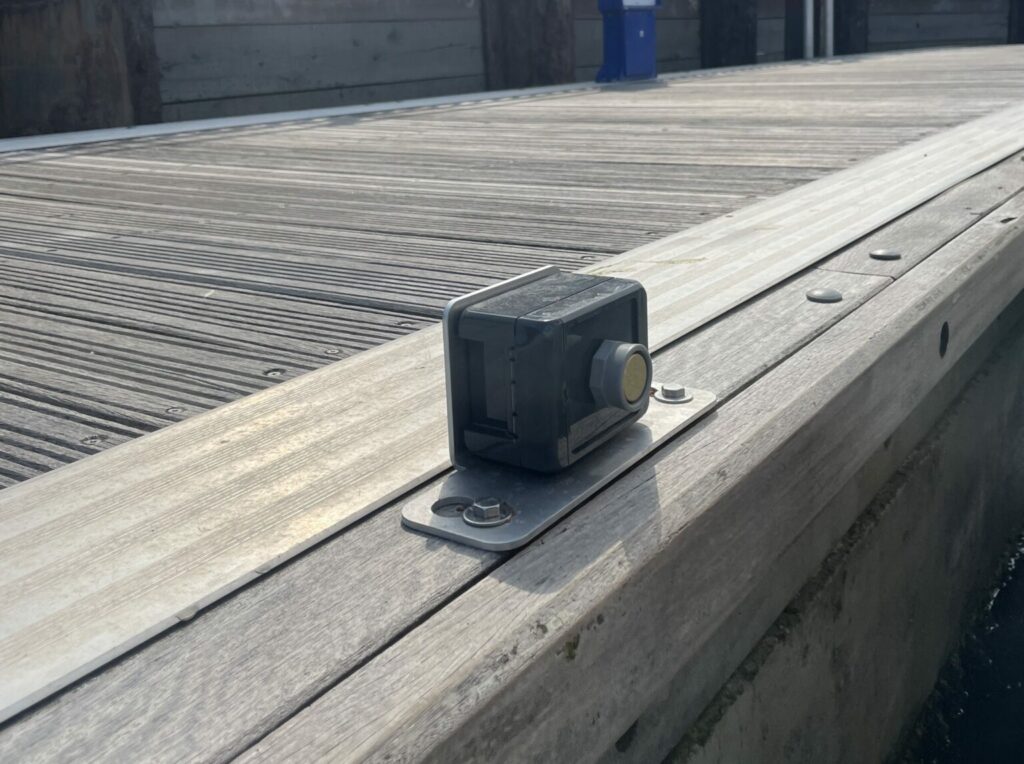 Press release on the deployment of Falco smart solutions at the Queen Anne's Battery marina, in the UK. We are very pleased and proud to be working with such partners MDL Marinas Ltd and Havenstar on this first UK deployment!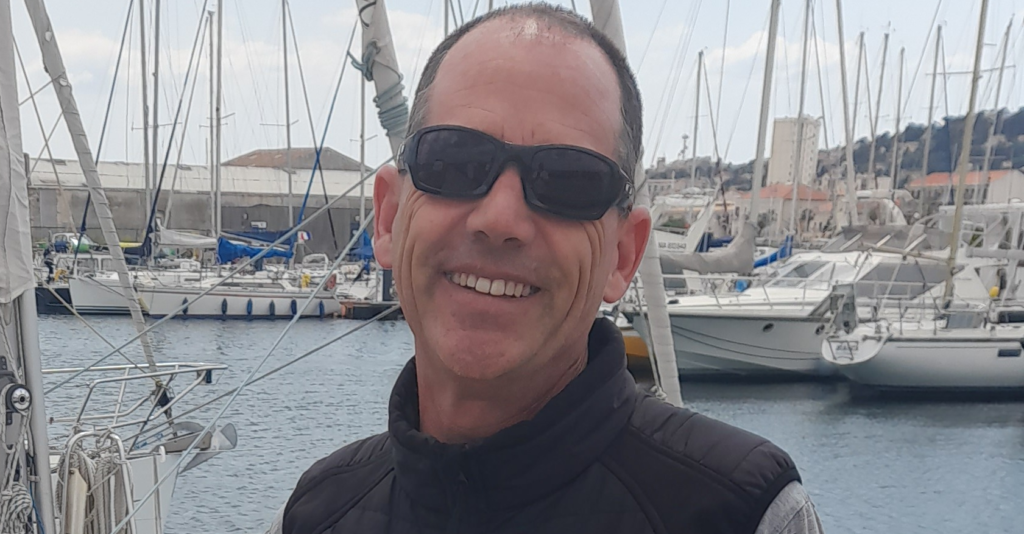 We are delighted to announce that Albin Billochon joined the team as head of Support. We prepared a short interview with him at this occasion.