The connected
marina experience
Boater solutions
adapted to your needs
Falco delivers flexible and scalable solutions
that enable marinas to create new boater services.
Our innovative platform supports
a richer more diversified boating experience.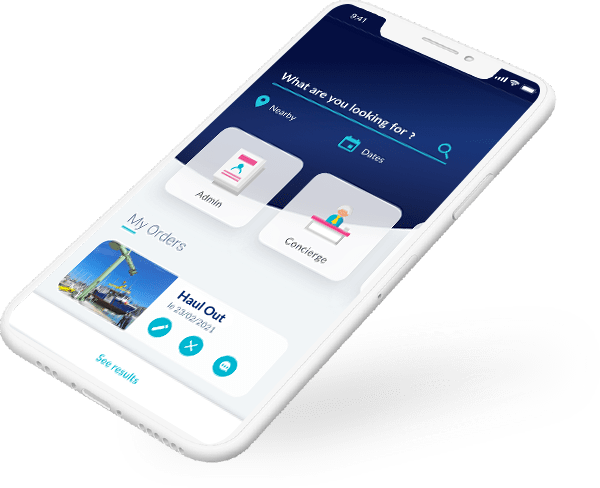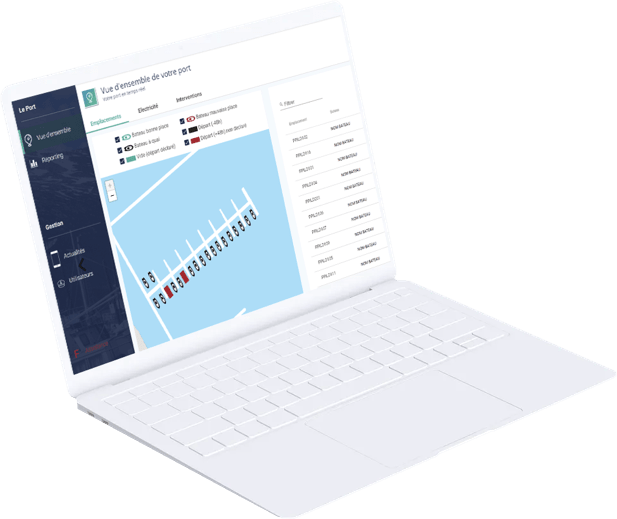 Boating is evolving
and so should you!
The Falco connected marina means more responsive teams and more satisfied boaters.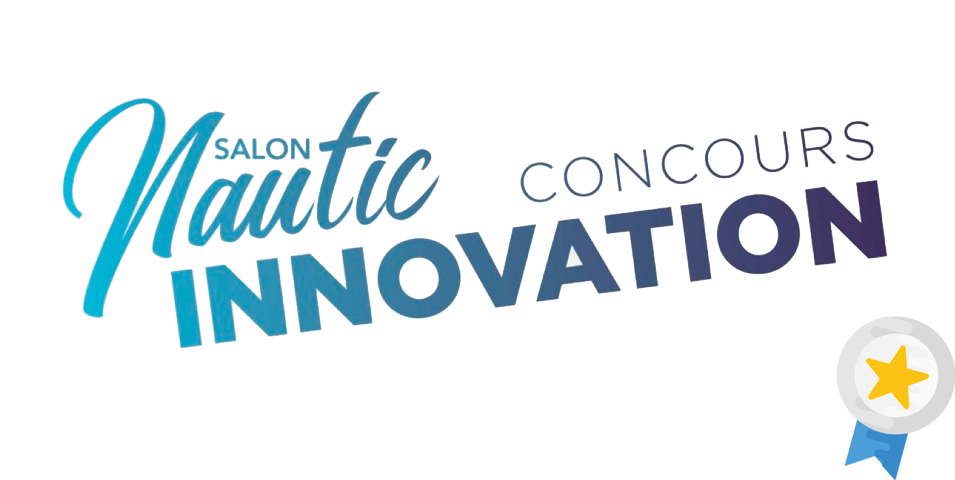 Falco awarded best service at the Innovation
competition of the Paris Nautic Show 2019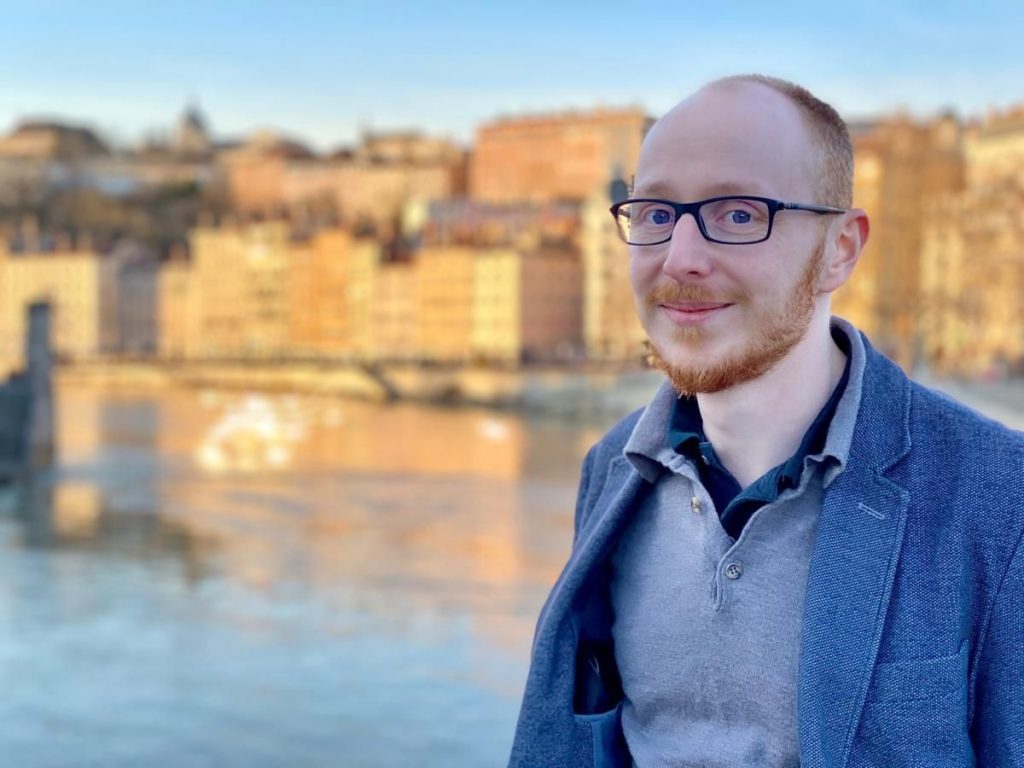 Je suis ingénieur logiciel chez Falco. Concrètement, je fais le lien entre nos objets connectés, notre écosystème digital et nos interfaces. Mon travail consiste à implémenter […]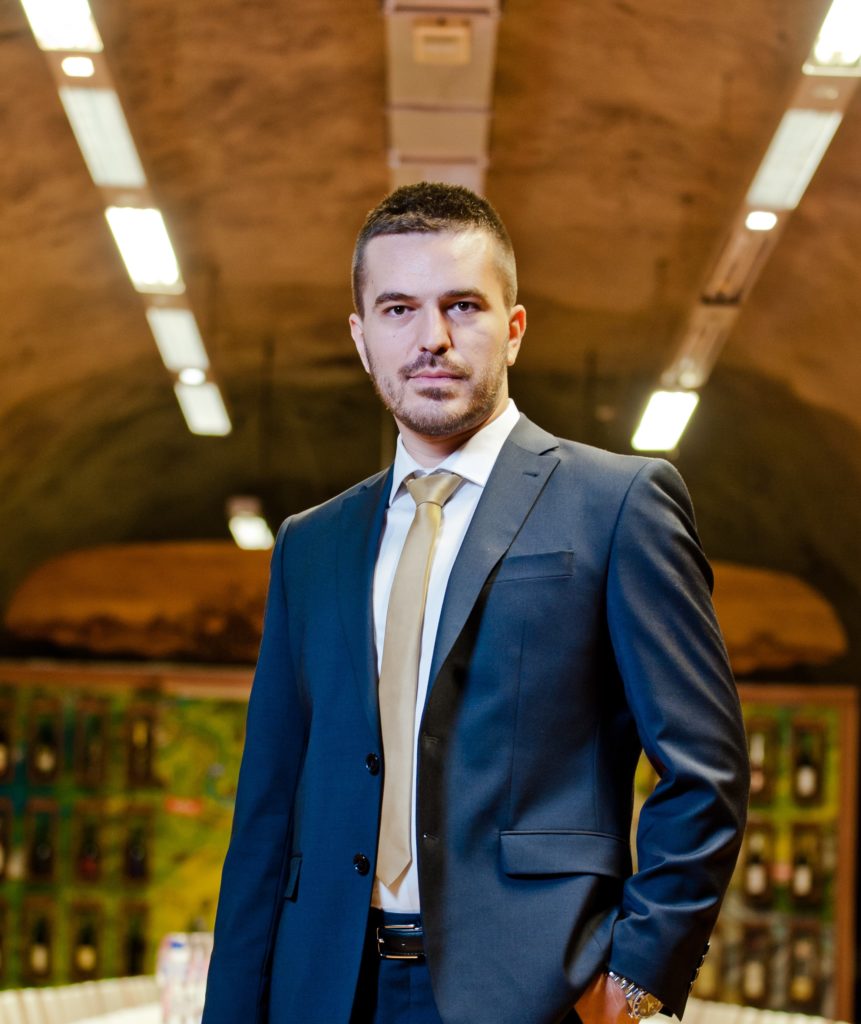 My main role as an R&D Engineer at Wattson Elements - Falco is to design and develop low-power IoT products and devices for smart marinas. Moreover, I participate in the definition of the technical and functional characteristics of the solutions and provide with internal/external technical assistance.