The connected
marina experience
Boater solutions
adapted to your needs
Falco offre à ses ports partenaires une solution flexible
et évolutive pour les accompagner dans le développement
de nouveaux services. Une plateforme d'innovation
sans précédent pour enrichir et diversifier
l'offre des services portuaires.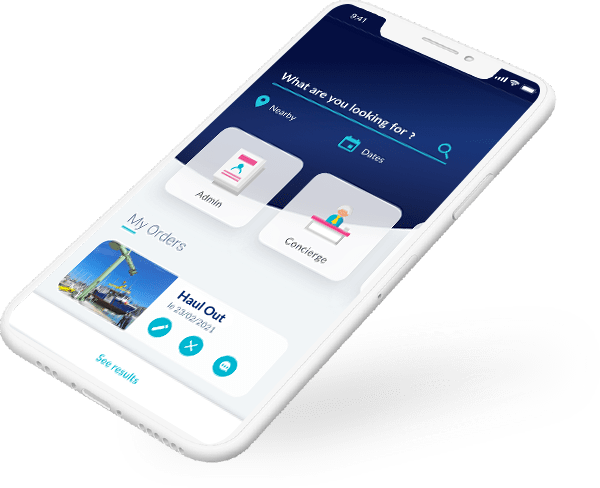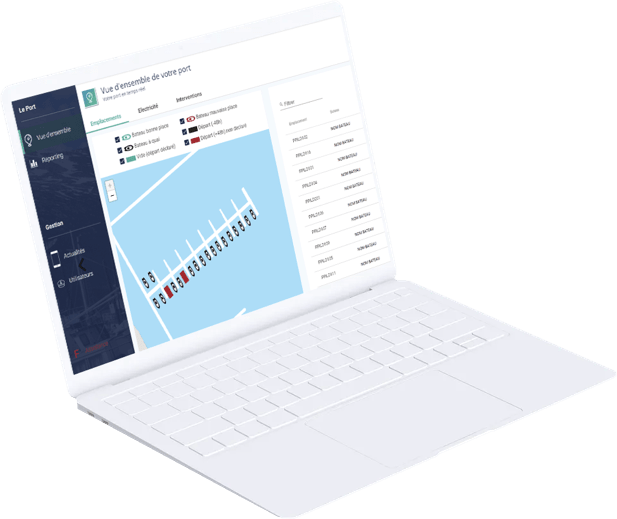 Boating is changing
Falco can help your marina adapt
The Falco connected marina means more responsive teams and more satisfied boaters.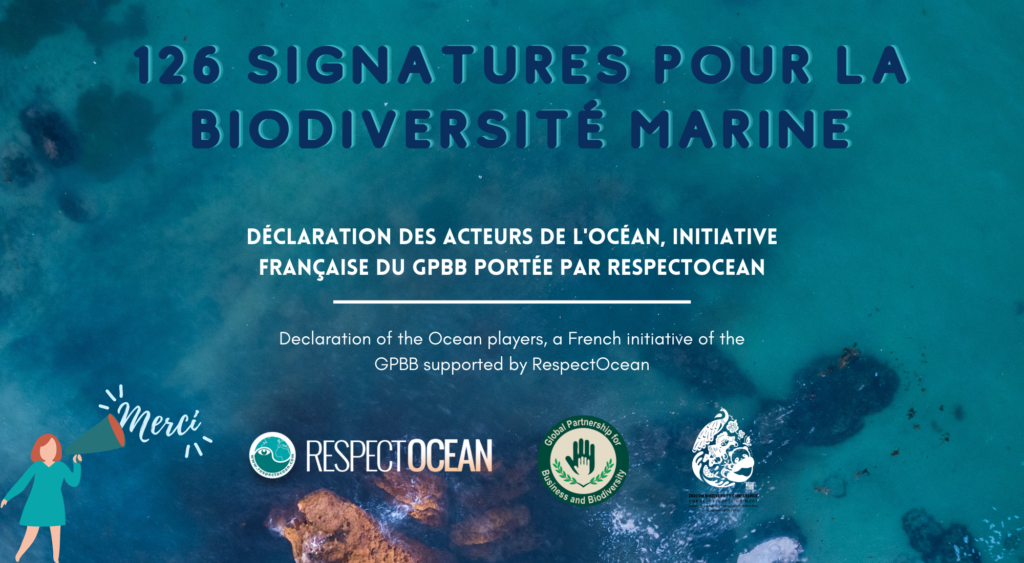 Prior to COP 15 of the Convention on Biological Diversity in early December in Montreal, more than 125 French maritim actors signed the "Declaration of the Ocean Players", a French initiative of the GPBB supporter by Respect Ocean.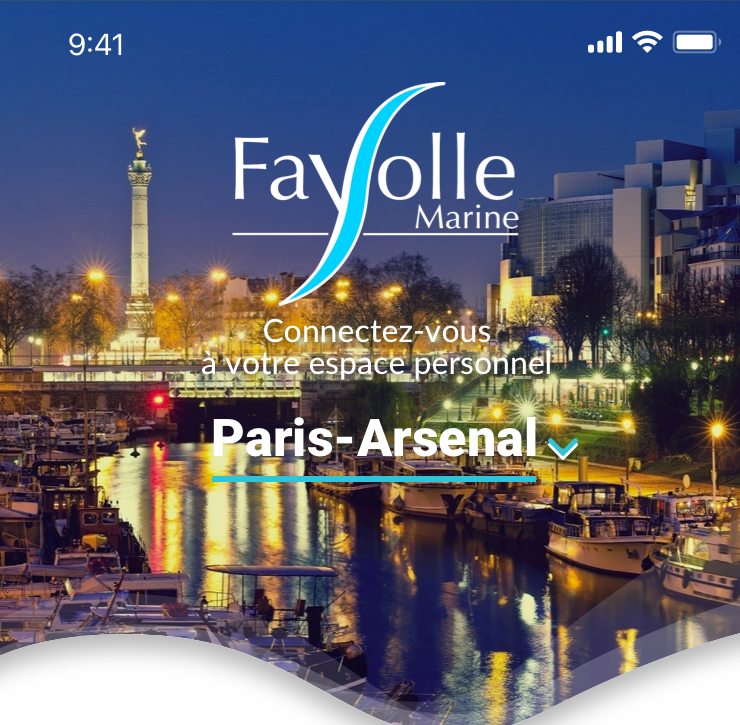 The Port de l'Arsenal (Paris, Bastille) offers the Falco boater app to its boaters.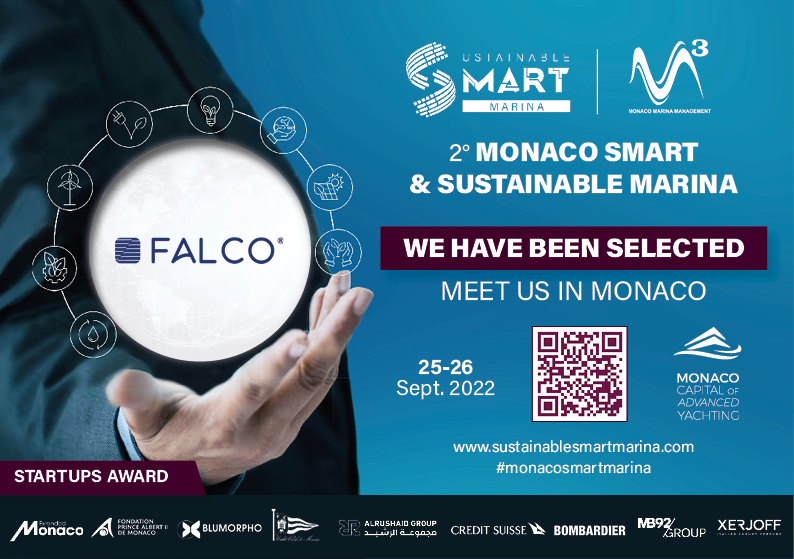 to be announced on September 26th.