QUOTES
Falco facilitates our work, allows to constantly update the water plan and to be confident in the information transmitted to the boater.
Christophe Guéna, Head of Yachting for CCI Vendée
PRESS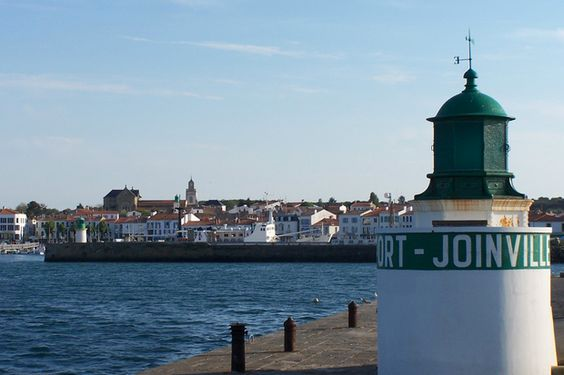 Feedback on the real-time slip management service in Port-Joinville.
Interview with Christophe Guéna, Head of Yachting for CCI Vendée
PRESS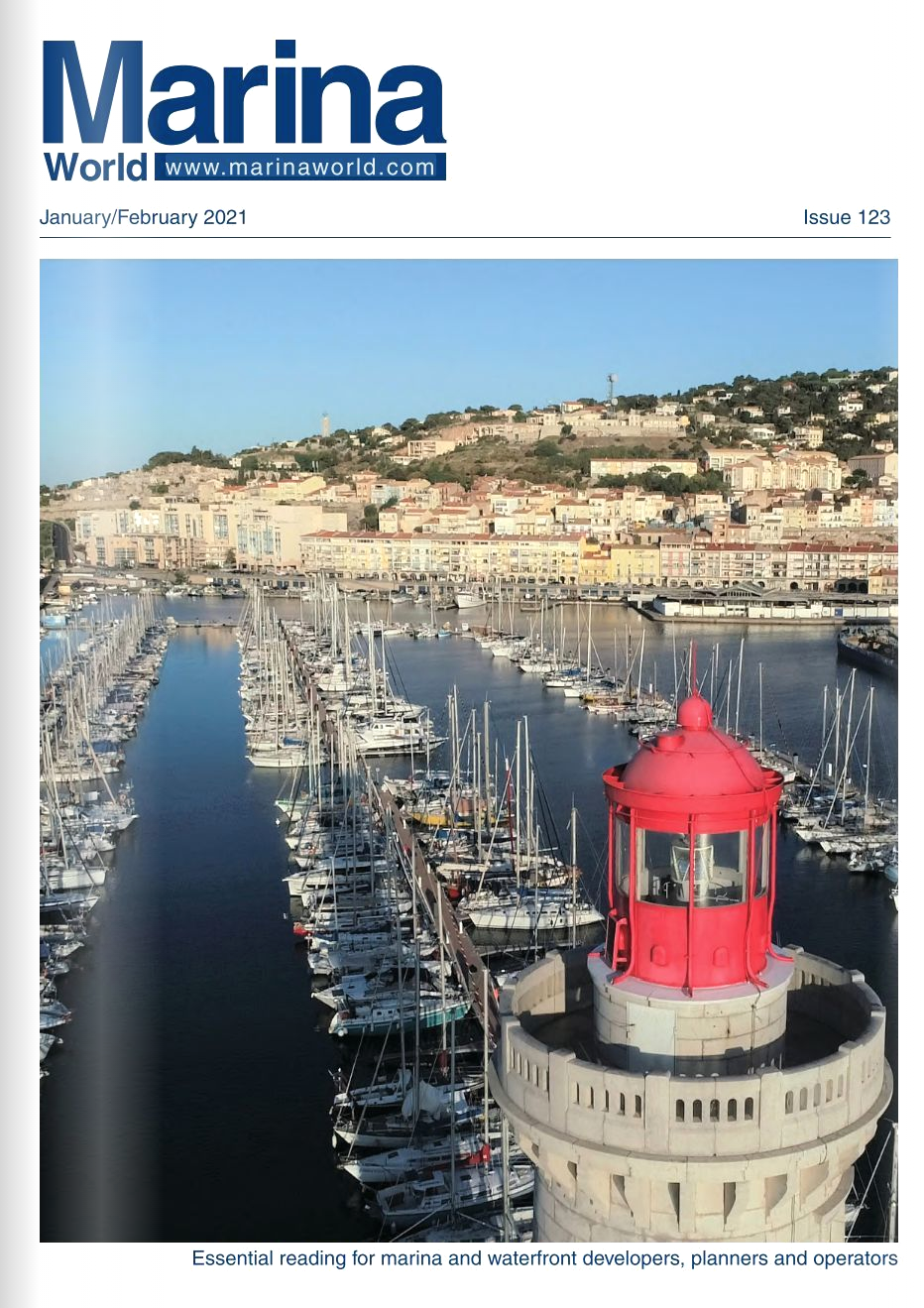 The Sète marina is on the cover of Marina World.
Discover the article on the Connected Marina project led by the Sète marina in South of France, in partnership with Falco, in the January-February 2021 edition.
QUOTES
Renewing your contract, is quick and easy now! All my details were already in the app, as well as my boat's. You select your monthly payment, you click and that's it. The application is good, simple and there is less paperwork.
Daniel Bourdoiseau, Boater in Piriac-sur-Mer 12/2020
PRESS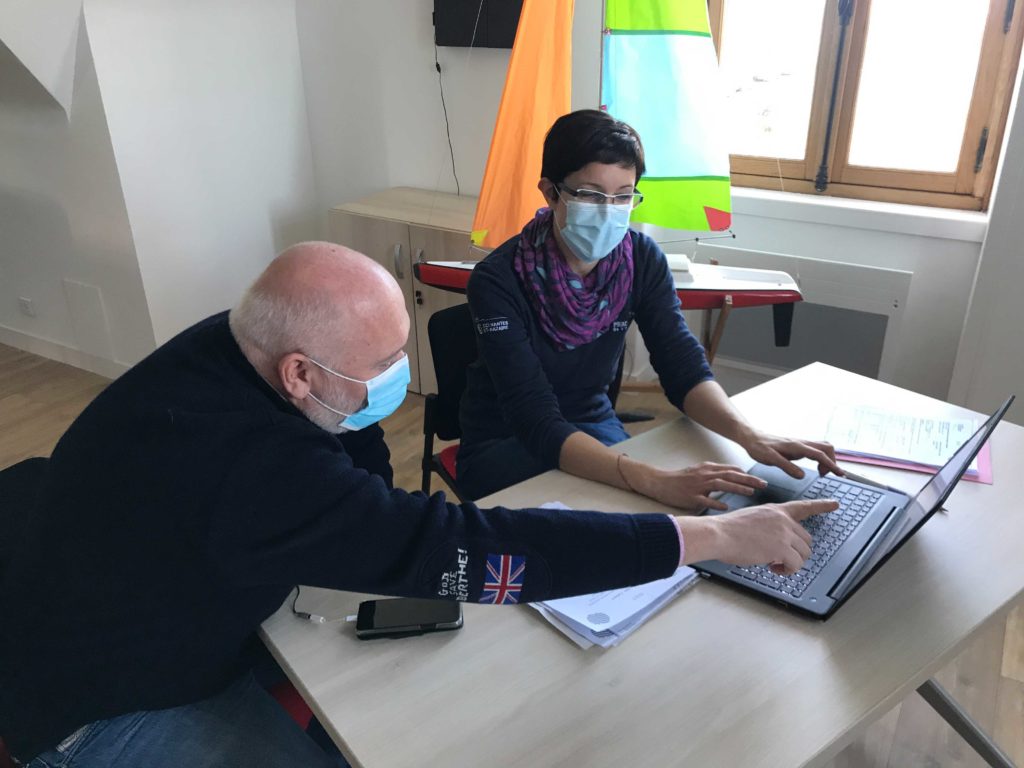 Digitization of the marina sector - interview with Benoit Besnard, CDO of Falco
Digitization in the marina sector - is this a unique concept in France?
BB: To my knowledge, there is not a single sector of activity in France or in the world, that is not impacted by the digitalization.
VIDEOS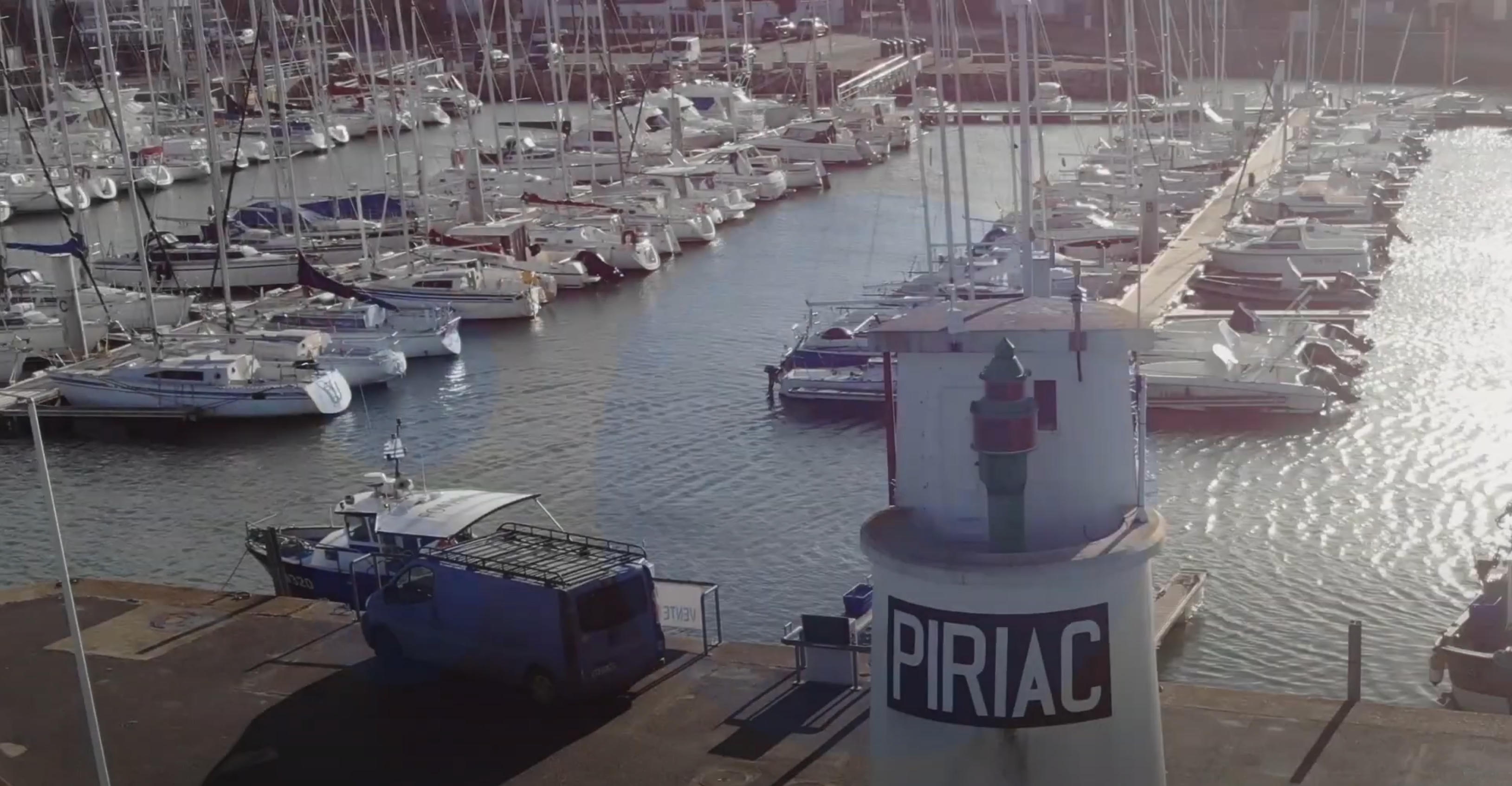 Piriac-sur-mer, meeting with Muriel, marina's administrative assistant